Shopping Cart
Your Cart is Empty
There was an error with PayPal
Click here to try again
Thank you for your business!
You should be receiving an order confirmation from Paypal shortly.
Exit Shopping Cart
Certified: ThetaHealer® | Reiki Master | Yoga Teacher (500hr) | Samassati Color Light Practitioner| Crystal Reader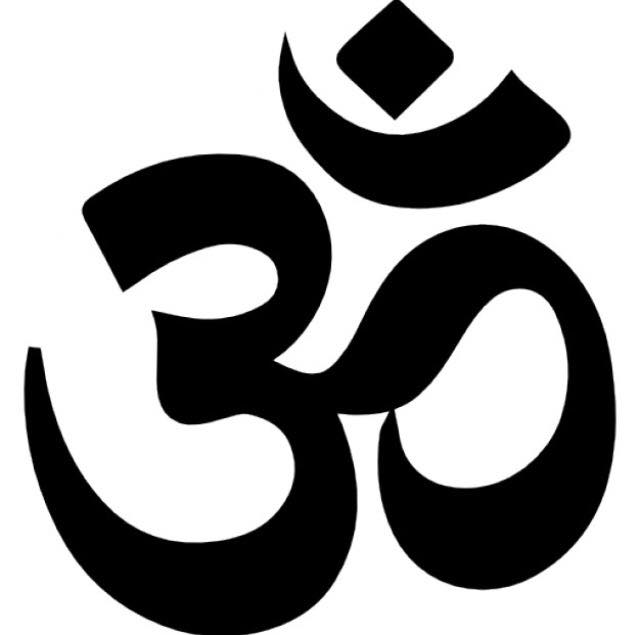 OM is AUM
AUM is OM
OM is more than a Universal Sound, more than a sensati...
Read Full Post »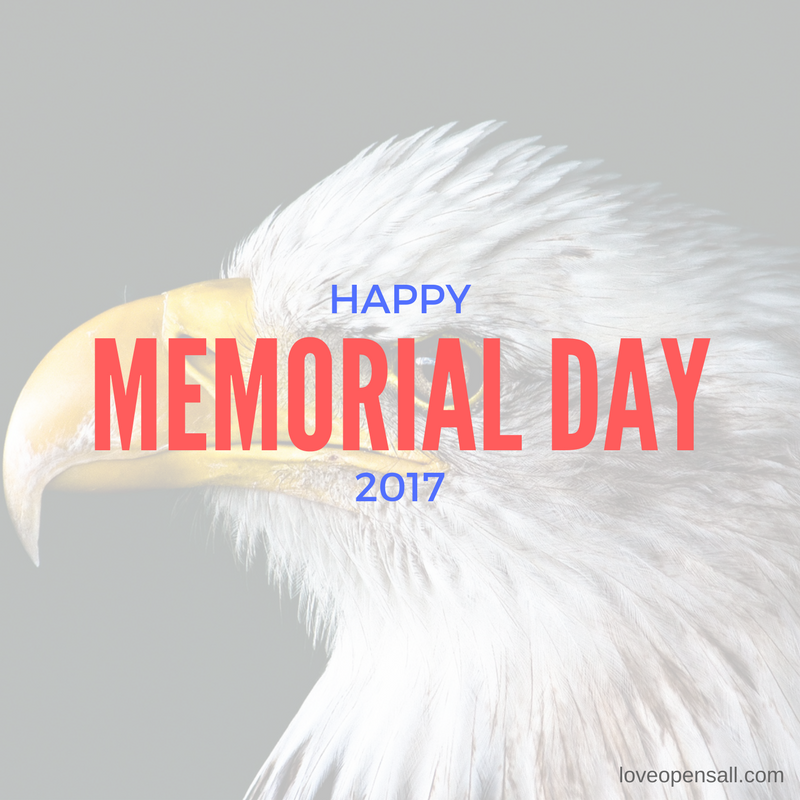 This coming Memorial day on May 29, 2017, I am remembering those who have died serving our beautiful country while in the Armed Force. I also pray for those currently serving our country and are willing to lay down their lives for their loved ones, strangers, and country. May God Bless them All.


Read Full Post »
Spring Cleaning Time
Springtime is a time for renewal, regrowth, and rejuvenation. During this time a year the weather feels amazing, nature begins to bloom and flowers begin to blossom and life appears to feel beautiful, brighter...
Read Full Post »
Moon Sensitivities
I have learned throughout the years that I am a very sensitive person. It is no wonder then that I am affected by the ever changing energies that s...
Read Full Post »
Living fully is an Acceptance of where you are and how far you have come. Looking back from this time and vantage point you realize that you are and have always been in control of your circumstances and your life. Living Fully does not mean that Life is always going to be perfect and with no obstacles ahead in your path. Living fully is accepting responsibility for your choices and being satisfied with the results. It is an understandin...
Read Full Post »
/