Shopping Cart
Your Cart is Empty
There was an error with PayPal
Click here to try again
Thank you for your business!
You should be receiving an order confirmation from Paypal shortly.
Exit Shopping Cart
Certified: ThetaHealer® | Reiki Master | Yoga Teacher (500hr) | Samassati Color Light Practitioner| Crystal Reader
| | |
| --- | --- |
| Posted on 2 October, 2015 at 14:25 | |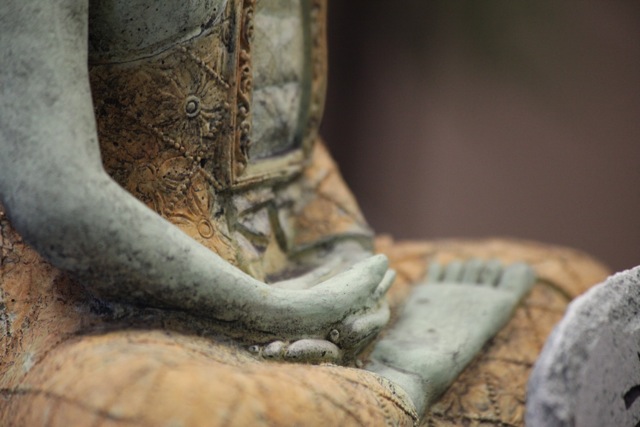 Dear God and All my Spiritual Family,
Angels, Masters, Guides, Ancestors, Loved Ones in Spirit, Totems, and All Benevolent Beings of Light,
Today, I pray for Peace within me and to surround me. Help me open up my Heart and Soul, so you may fill my whole being, every fiber, every particle , and every cell with the Gift of Peace.
Allow Peace to flow and penetrate all layers of my Aura, physical, emotional, mental, Spiritual, and any other layer that I don't know about or forgot to mention...in all directions of time and space too please and thank you.
Let others feel Peace from me, so they may enjoy the Blessings of Your Gifts. Also, please share your Peace with my family, friends, loved ones, pets, Beautiful planet Earth and The Universe...everything and everyone...without Judgement.
I am open to receiving Peace Now.
I invite and accept Peace in to my Heart, Soul, and Life without resistance.
I am worthy of Peace.
I am thankful and grateful with an open and humble heart for this Gift of Peace.
I am PEACE!
Let it be so. And so it is. Amen
Kymberly
Categories: Prayer
/