Shopping Cart
Your Cart is Empty
There was an error with PayPal
Click here to try again
Thank you for your business!
You should be receiving an order confirmation from Paypal shortly.
Exit Shopping Cart
Certified: ThetaHealer® | Reiki Master | Yoga Teacher (500hr) | Samassati Color Light Practitioner| Crystal Reader
| | |
| --- | --- |
| Posted on 1 April, 2016 at 0:25 | |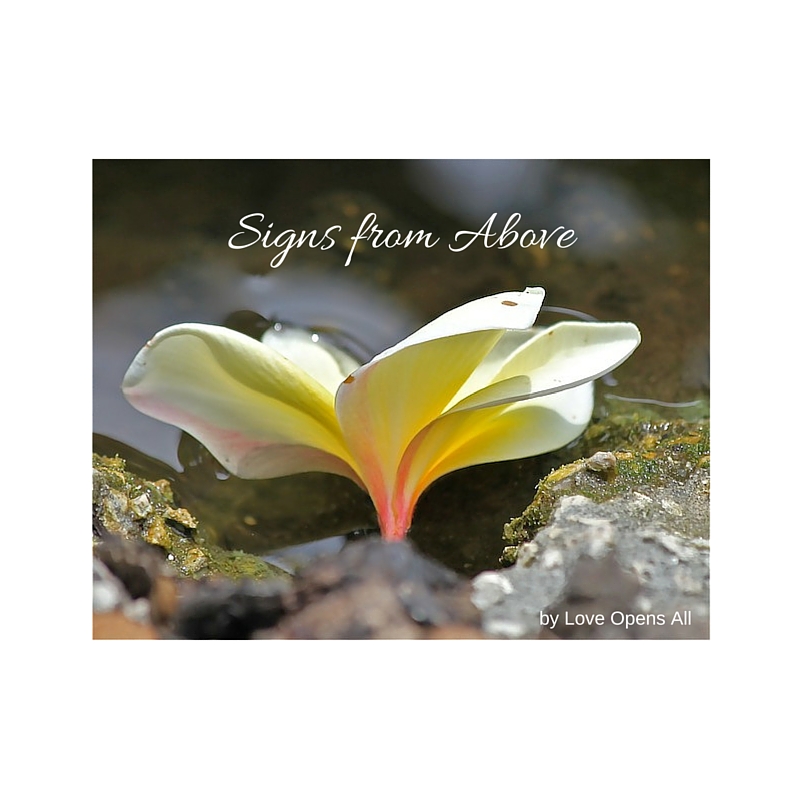 So I wrote this prayer...
"Dear Lord, 
I thank you for today and every other day that has passed me by. Why am I so reluctant to surrender to your Glory? I know you are Almighty and all Loving but yet my heart is fearful of letting go. What am I holding on to my Lord? Why do I keep my heart so guarded against your Love and your Truth? You are so patient with me and I humbly ask you not to give up on me. I thank you for your Glory. Amen"
Then a few minutes later I randomly checked by Instagram account and notice a new follower. The follower happened to have my Maiden name so I clicked to see who it was. It turned out to be a private account and only had a saying written in Spanish...
"Dios no es parte de mi vida el es toda mi existencia."
I wasn't completely sure what it translated to so I googled it . Then, as I started to type the Spanish words in one box, the next box which was being translated simultaneously to English said ...GOD!!! What?! GOD? I just wrote a prayer a few minutes ago to the Lord! I was Freaked out, Amazed, Felt Blessed and Got chills all at the same time. What was happening, I thought. Seriously, read this translation...
"Dios no es parte de mi vida el es toda mi existencia."
"God is not part of my Life he is my whole Existence."
As I sat in disbelief that my prayer was possibly just answered with a sign about God, I received text messages from 2 very different people that I know. Guess what...these are the only 2 people who have recently told me  "I don't know if I Believe in GOD."
Well, I don't know about you, but to write a prayer to the Lord and then a few minutes later notice a random message about God, to me is beyond Amazing and feels like a little miracle. I pray we all notice the signs more often.
Kymberly
Categories: Prayer, Inspirational
/